In the upper right corner, clicking on the

will return you here
In the upper right corner, clicking on the

lets you find an individual by first or last name.
To increase or reduce the size of writing on the screen, hold down the Ctrl key and press the plus or minus key repeatedly.

Family members can request a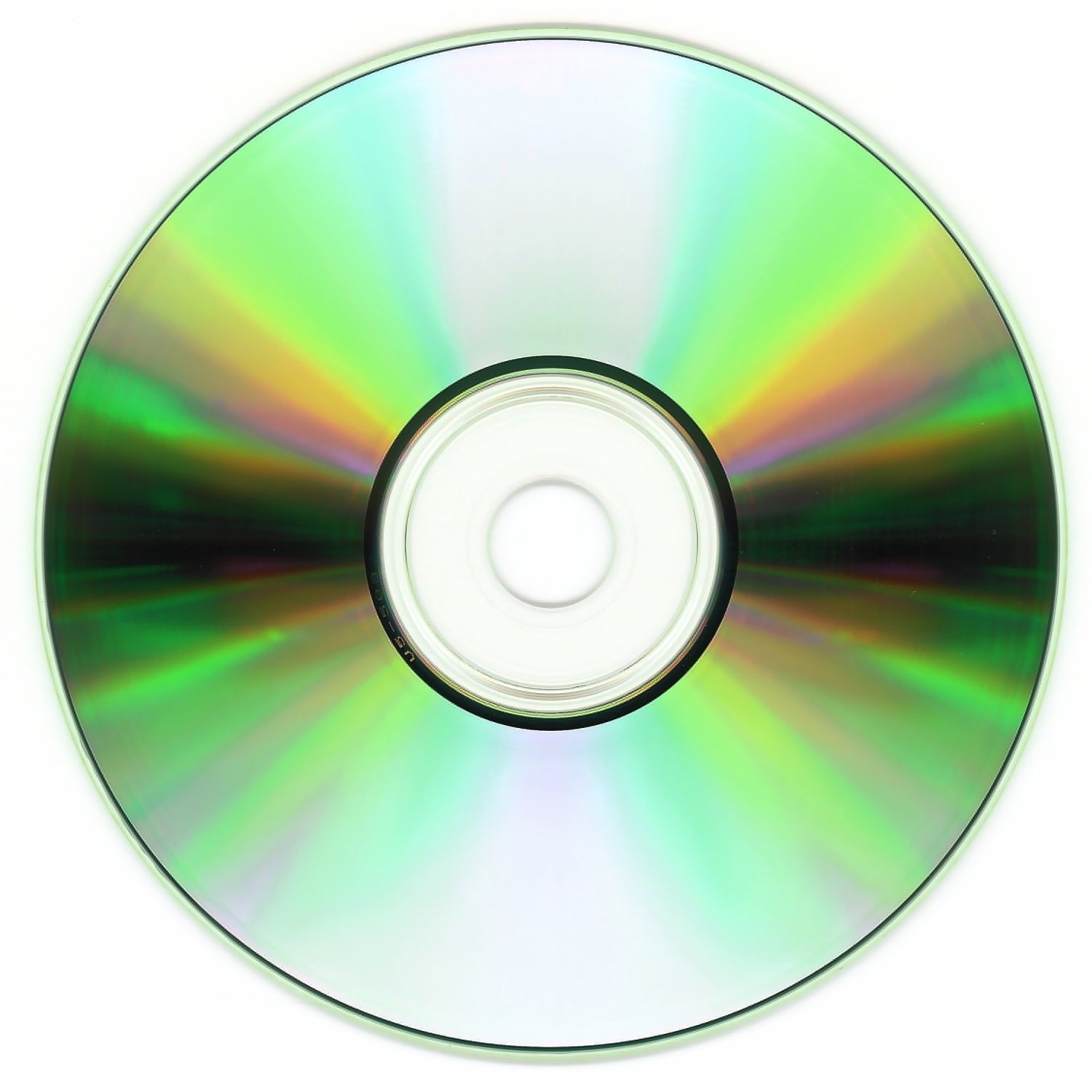 CD version of this family tree will contain more detail like dates and events.
Enjoy, but remember this tree is only as accurate as the information you provide us. If something is NOT correct or missing, please let us know.